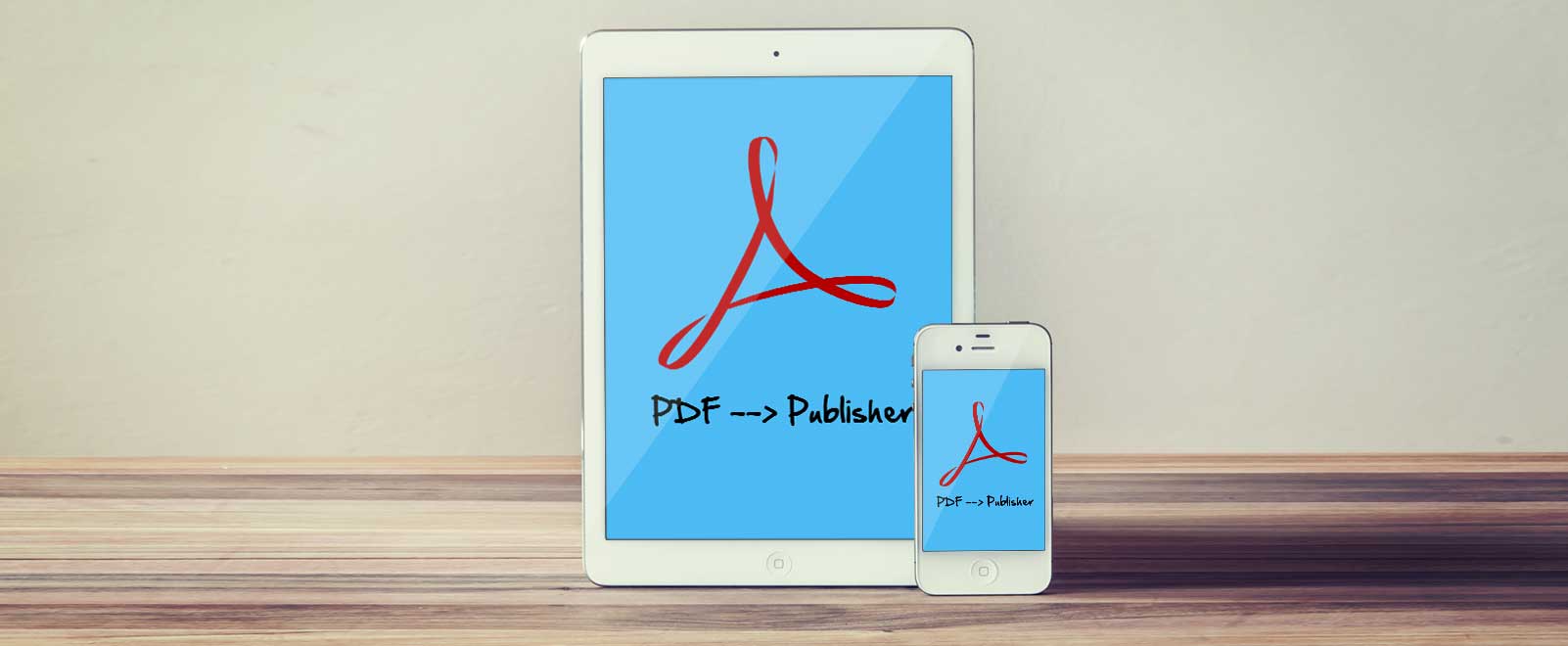 PDF to Publisher – PLUS: how I turned it into a Multimedia PDF
Working on a document that is in portable document format (PDF) is great when I was gathering information, but when I needed to put that information into a formal presentation, I needed a professional publishing template. YUMPU Publishing was the place I turned to. I did not have access to the publisher program that I needed to convert my pdf to the publisher, so I needed to be able to log into a website that could do it for me.
I was able to log onto their site, download my pdf, and get started with creating the brochure that I was working on. But before I found YUMPU Publishings website, I went through a time of frustration and confusion trying to figure out how to convert my pdf to the publisher.
I was not aware of the need for a converter when I agreed to take on the brochure project. My computer was not equipped with the Microsoft publisher software and I did not have the money to go out and buy the program so that I could use it for this project. I had all of the information that I needed to create the brochure but I did not have a way to compile it into a print-ready format. So, I researched what I could about how to convert my pdf to the publisher.
How I converted my PDF to publisher
I found that there are internet websites that will allow you to use their conversion program once for free when you sign onto their site. They will walk you through the steps of how to work the system and then tell you how to save your work. That was great, but I knew that I would need more than one time on the site to get the final brochure project done. So, I was relieved when I was able to find a site that I could use as much a necessity for free to convert my pdf to publisher format. Now I don't have to fret over accepting certain projects in the future, due to my lack of accessibility to certain computer software programs. I can freely accept any publishing assignment knowing that I know where to go to get the job done.
Using YUMPU Publishing to convert my pdf to publisher allowed me to choose a brochure template from a variety of templates. Then I could select the pictures that I wanted to use in the brochure. I could pull the pictures from my computer, from the internet, or online albums. I could move the pictures around and position them the way I thought they should be, and I could swap them out easily to see which photo was a better fit. Navigating the use of the text boxes was a cinch also.
Customization, features and more
I could click and drag the information or I could select printed text from selected pages of my pdf texts and insert them wherever I needed them. Being able to change the background colors and graphics was also a huge plus because I could use the company logo there. I was able to save my edited publisher brochures and come back to them when I was ready. When I finished to the brochure it was print-ready right from the program. I could publish it to the web or save it to be printed later.
Using yumpu.com was one of the best project decisions that I could have made. Their site also allowed me to tweak my brochure a bit so that it could be published online. What great exposure. Their site gets epublications into the hands of millions of readers everyday. My company has been gaining exposure that we did not have access to ever since I used yumpu.com to convert my pdf to the publisher. Did I mention that this site is always free? This meant that I could be as creative as my mind would allow me to be; without the frustration of saving information in one place, exporting it to another, editing, and then saving it again somewhere else. I can go to YUMPU Publishing and do all that I need to do and publish it right from the site.
This website had a quick setup and easily converted my pdf to publisher. It has expanded my capabilities as a project manager. I can reach leads by facebook, iphone, or any mobile or desktop computer with newsletters, emagazines, brochures and catalogues.
Your comment was sent successfully.
Your comment could not be sent.